Nakchun strives to improve human health
by using clean nature with sincerity.
Nakchun to the world, the world to Korea!
Greetings!
I am Jae-gi Sung, the CEO of Nakchun Co., Ltd.
We, Nakcheon, who lead the high-quality traditional liquor culture, are working hard day and night to create a first-class humane company for people and for nature. We bring happiness to you, a happy moment when people and nature become friends, and the scent of ripening leaves in the wind blowing at the tip of the nose.
Nakchun to the world, the world to Korea!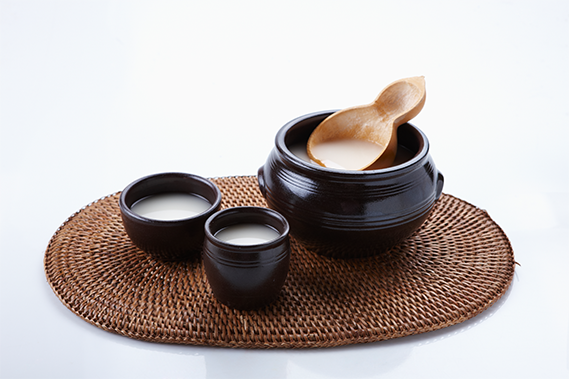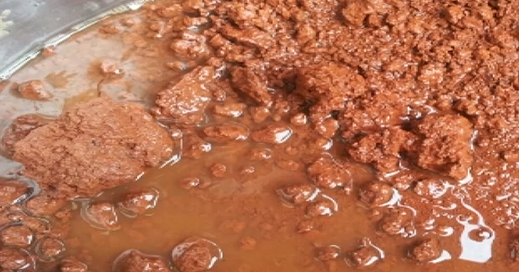 Jijangsu, which has excellent properties for distilled liquor, is used as the brewing water to further enhance the taste and nutritional excellence of makgeolli.
Jijangsu contains various minerals and has excellent medicinal properties, and has been used as a prescription in drugstores since ancient times.
In order to preserve its significance as a traditional liquor and maintain the best flavor, all rice used in brewing is domestic rice, and additionally, it is intended to help stimulate consumption of domestic rice.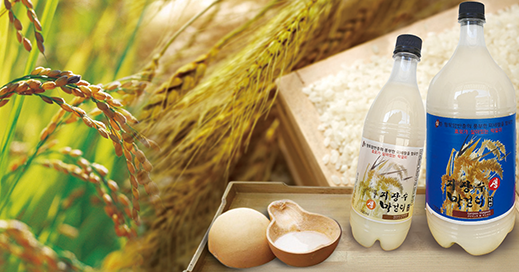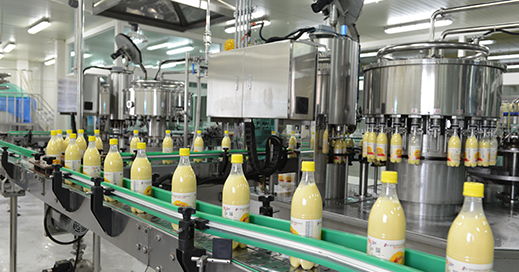 Modern facilities and hygiene management
Equipped with modern facilities and our own research institute,
we are striving to improve product quality and sanitation.