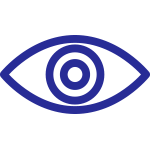 1. Sales of KRW 120 billion
2. No. 1 Makgeolli Brand
3. Best 10 companies you want to work for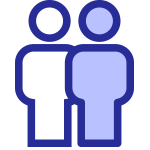 We will always listen to the voices of our customers with the belief that the company exists through customer satisfaction. Nakchun will do our best to satisfy customers' needs by responding promptly and positively.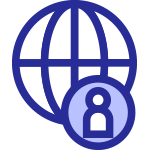 We are striving to make makgeolli a world-class product that people can enjoy, and furthermore, to become a traditional cultural product that represents Korea in the world.
We are doing our best to globalize so that when you think of good alcohol, you think of makgeolli, and when you think of makgeolli, you think of Korea.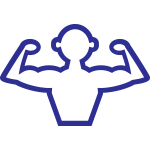 Our ultimate goal is to contribute to the creation of a healthy drinking culture by using high-quality raw ingredients, and making excellent makgeolli produced with advanced facilities and thorough hygiene management. As makgeolli is a healthy drink that is good for the body, we will strive to create a unique drinking culture for makgeolli and win the love of people around the world.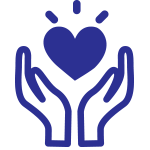 Social contribution projects
As a member of society, we are supporting social welfare projects with a higher sense of social responsibility to the local community.
By signing the One Company, One Village agreement, we are contributing to the private public and disability families support project, sponsoring senior care facilities for the welfare of the elderly and providing scholarships to children with excellent academic performance.